Welcome to Our Financing Department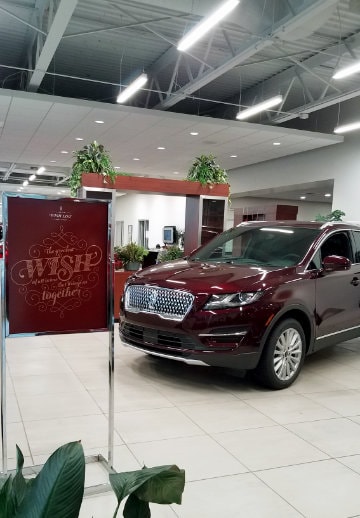 Welcome to Woodhams Lincoln's Finance Department, your auto loan and car lease resource. We're here to help you through the entire purchase process for your vehicle. Whether you need to finance a new or used car, our finance specialist loves to crunch the numbers to fit your specific situation. Feel free to stop in or give us a call. You can also check out our online car loan calculator for an instant car loan rate. Then, proceed to our online finance application.
Low interest car loans are available for customers with existing loans. We can help you refinance your car loan or adjust the term of the contract. You're just a step away from approved car financing!